Looking forward to creating just the right look and functionality for your business.
Hello,
My name is Jessica Meltem. I am university educated (computer programming) and based in Calgary, Canada also worked Internationally (onsite and remotely). As a professional working in the tech industry, I wear many hats. My skills include website design, social media management, graphic design, programming, and photography.
I like developing strategies and plans to shape and tell stories, engaging key audiences, and building strategic relationships with community.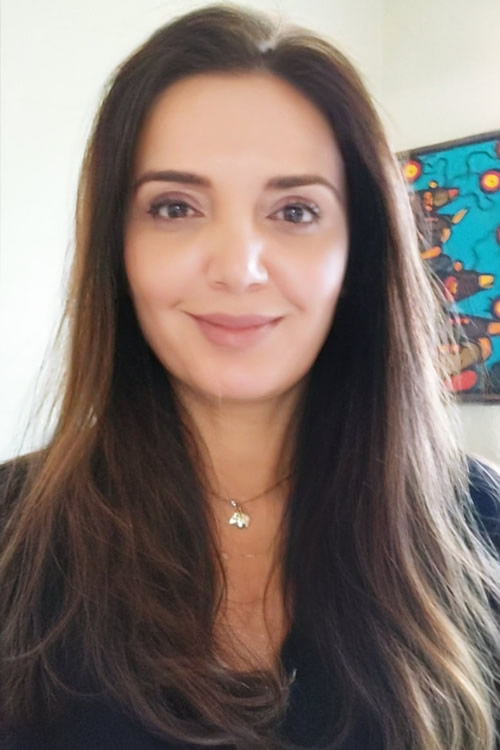 VISION
Providing online solutions that bring you forward.
MISSION
Designing innovative, informative and functional websites for variety of industries, non-profit organizations and community service organizations.
Promoting effective marketing services.
Being a reliable partner every step of the way; from planning, designing, implementing new technologies to marketing and finally tracking statistical results.