Building a community? Marketing your business, services? Asking for help? Promoting your brand? Send targeted email newsletters
Despite the rise of other online marketing strategies like social media, email campaigns are still going strong.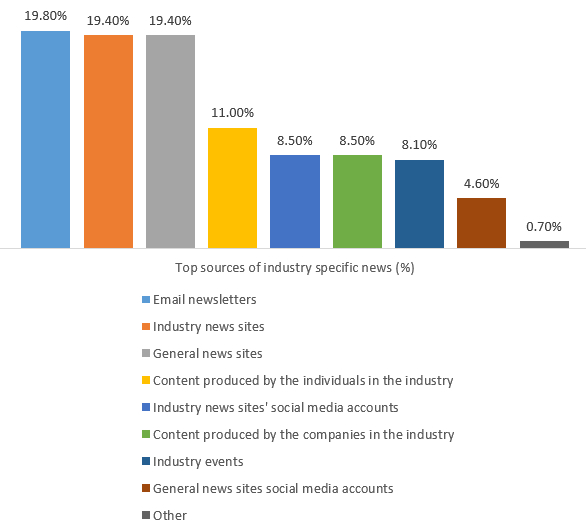 Whether it is a quarterly newsletters, monthly promotions, sales pitches to your clients, new announcements/events/workshop invitations.
We can do it and we do it in-house as your online solution provider.
All you have to do is provide us your target list.
We can handle different categories (current clients, suppliers, students, staff etc.)
Different email newsletters for different groups.
If you don't have one we can create from scratch for example we can start with adding "sign-up for our newsletter" module to your home page
Please keep in mind, we have zero tolerance when it comes to spamming – no mass emailing to purchased email lists.
We use your logo and customize it with your website colors

Add your contact details to the footer

You will have an online version of your newsletter as well as the mobile version

We keep the database in your hosting account

Yes. You can export and import your contacts

Yes. You can see previous versions of your newsletters online

Yes. We can keep/post your email newsletters as blog posts if you like.

Yes. As an option we can secure them so only members/staff can see it.

And last but not least – we send it from your designated email (usually newsletter@yourdomain.com, promotions@yourdomain.com etc.)

Remember. People read your emails but only if they are coming from you.
Ready to start your project and would like to discuss our process?
We'd like to be prepared for our first conversation, so please fill out our project inquiry form as best as you can.
Curious about a project we completed?
Drop us a note or give us a call; we'll be happy to answer all your questions.
Call (403) 383 – 5509